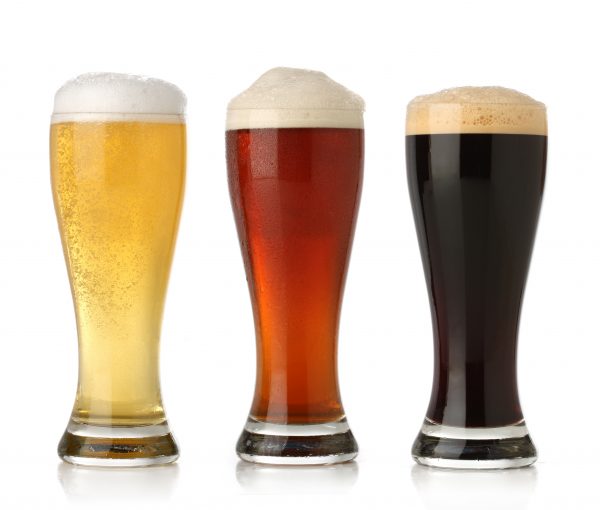 You've created a special home brew that's growing in popularity. Take the next step in productivity with a beer bottle label applicator   to upgrade the efficiency of your business. The Bottle-Matic Applicator from Dispensa-Matic is a semi-automatic machine, with the capability to label 500-10,000 items in one day.
The faster you are able to label your brews, the more production value your business maintains. Jump at the chance to increase the production of your home brew business with our beer bottle label applicator that labels products at nearly 1,200 pieces an hour. Our BottleMatic is capable of applying labels to containers .5" to 6" in diameter, with accuracy on all sides.  A beer bottle label applicator from Dispensa-Matic can improve the efficiency of your home brew business in a number of ways, but here's just two:
Put any cylindrical container into the machine and press a foot-operated switch, making for easy, seamless operation.
The easy-to-use foot switch applies the label at more than 4.5" per second, making your labeling process quicker than before.
Although we are proud of the fact that our equipment is made in the USA, we do ship our products internationally. To learn more about the availability, customization, and versatility of our products, call 1-800-325-7303 in the United States and 1-573-392-7684 for international customers.